Sports and music are the sparks, empowerment and inclusion set fire.
"I know what it's like to be told, you can't do this, nah this is not for you. But guess what, I'm telling them everything they can be."
Do we really think that deaf and blind children have nothing to add? They are bursting with talent, with joy and passion. All they need are opportunities. From the circle of poverty and disability, two things that a child can do nothing about, but have a mutually reinforcing negative effect.
They are bursting with talent, with joy and passion. All they need are opportunities. From the circle of poverty, disability and exclusion. We want these young people to have access to education, to be able to play sports and to make music. That they shape their own future. and that of others. To make the world a better place.
Let's break stereotypes
On the sport fields.
In the music studios.
During events and programs.
Sports
Exercise matters to blind and deaf children. Not only for their health, but also as a way to meet other people. Through exercise, children with disabilities learn what they can do; they discover their talents and gain self-confidence.
Music
Music and art have the power to bring people together. Whether you are different or the same. Creativity and good energy just happen. Talent develops and the children develop their own identity. Through music and art they can express themselves better and learn how to develop their social skills.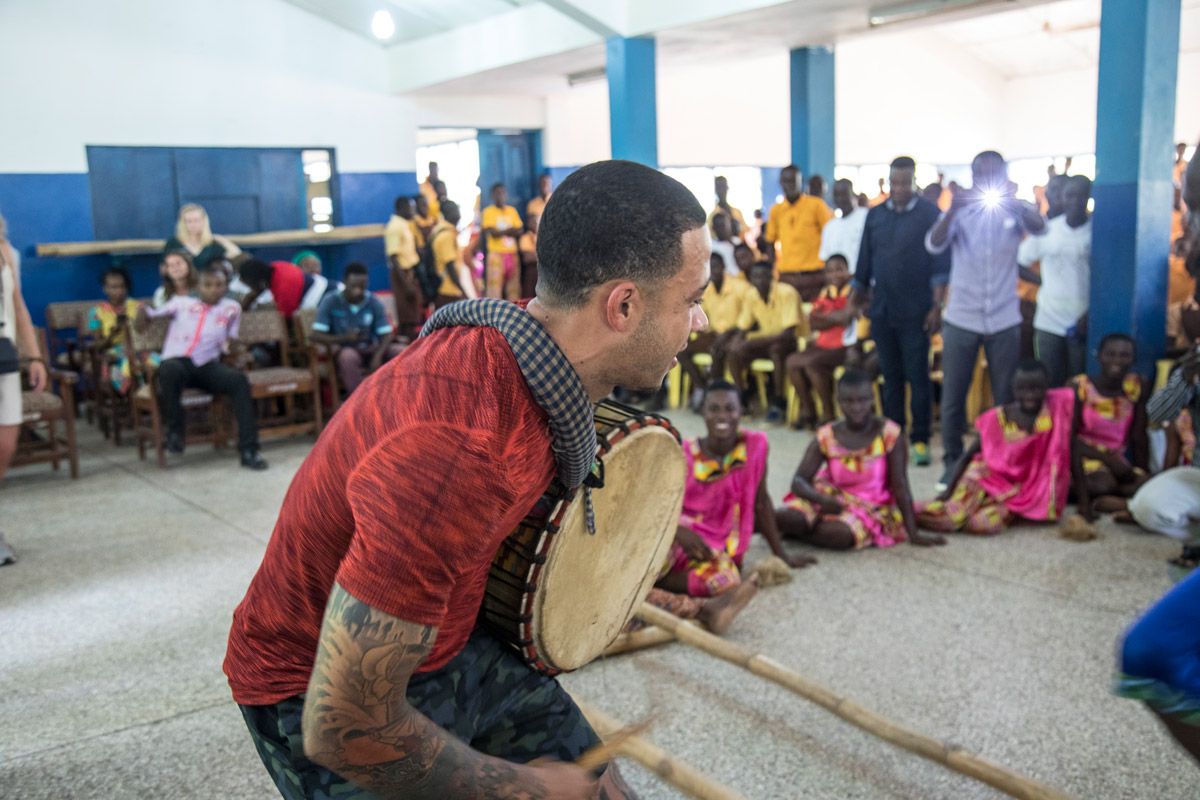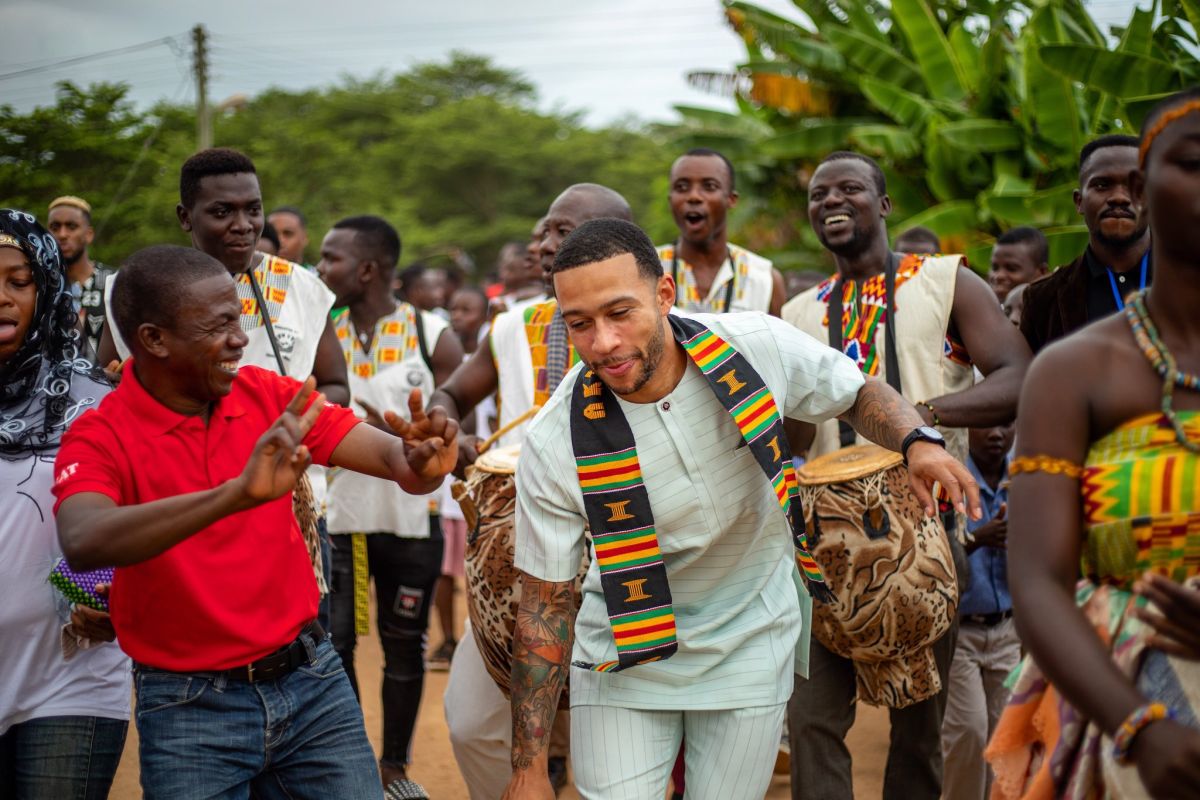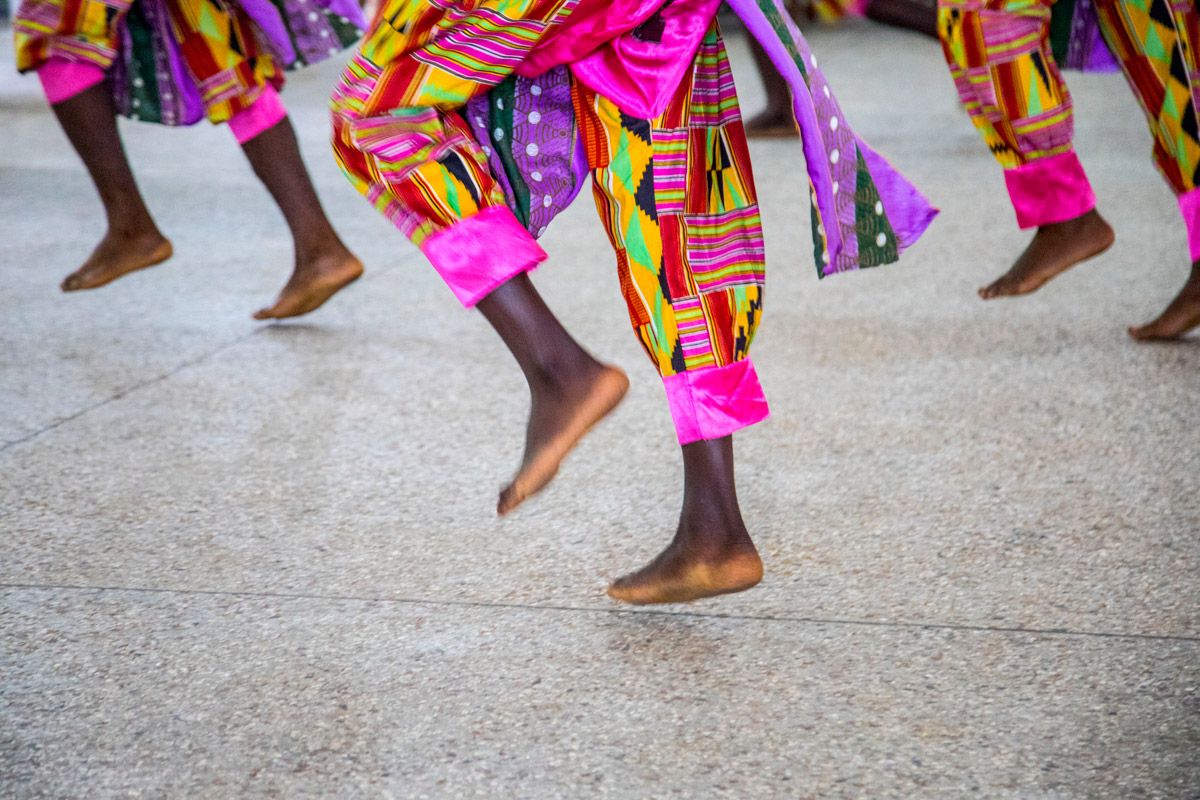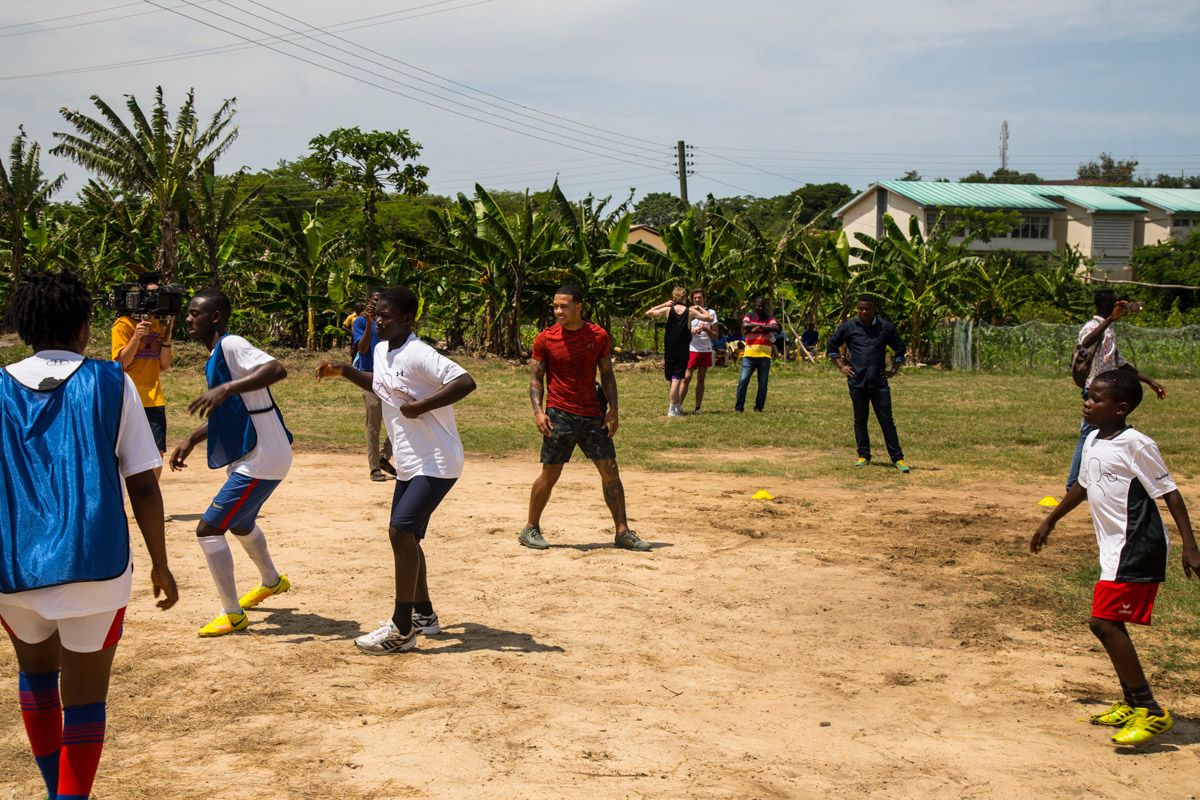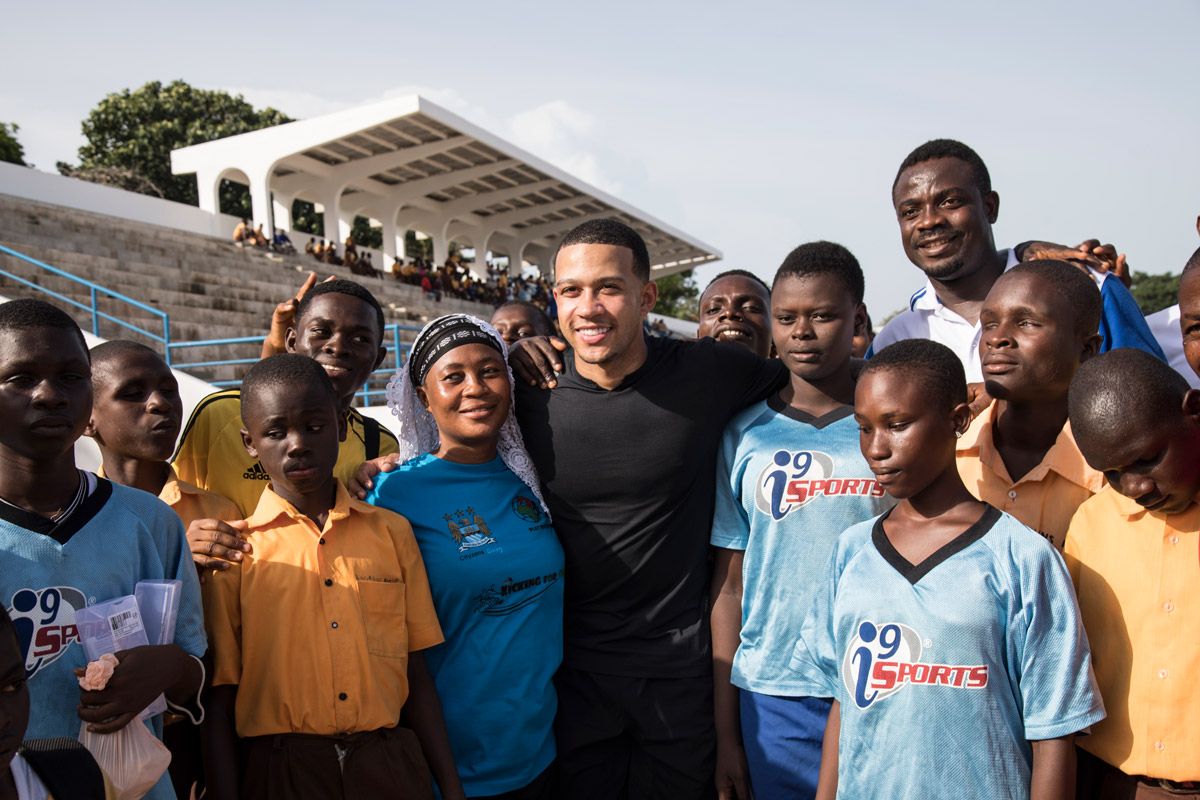 We are already doing this
(but there is much more to come):
Swimming courses for deaf and blind children in Ghana
The children learn to play in water, learn the basics of swimming and learn to survive in the water. The children are encouraged to take part in local and national swimming competitions. The sports teachers at the swimming schools are trained so that they can help with the coaching and general development of these children.
Collaboration with Cape Coast school for the Deaf
'Disability is not inability', is the slogan of the Cape Coast school of the Deaf. This school can be found in Cape Coast, one of the major cities of Ghana with a population of around 145,000. Hundreds of children are blind or deaf here. Some of them get a chance at a school, but not too many of them do.
Together we change that through:
• Sports clinics and sports programs for deaf and blind children
• Music lessons and performances for and by deaf and blind children
• Donation of sports and educational material
Football & basketball program for deaf and hearing children in Cape Coast
Memphis Foundation wants to build a bridge between deaf and hearing children through this project. Football is a powerful tool to bring these children together, to share ideas, to become one and to have fun together. The project aims to have the children grow together.
Collaboration with Ghana Blind Sports Association
Memphis Foundation invests in de the development op blind football in Ghana by training blind football coaches, setting up blind football teams and leagues and capacitating the required infrastructure.